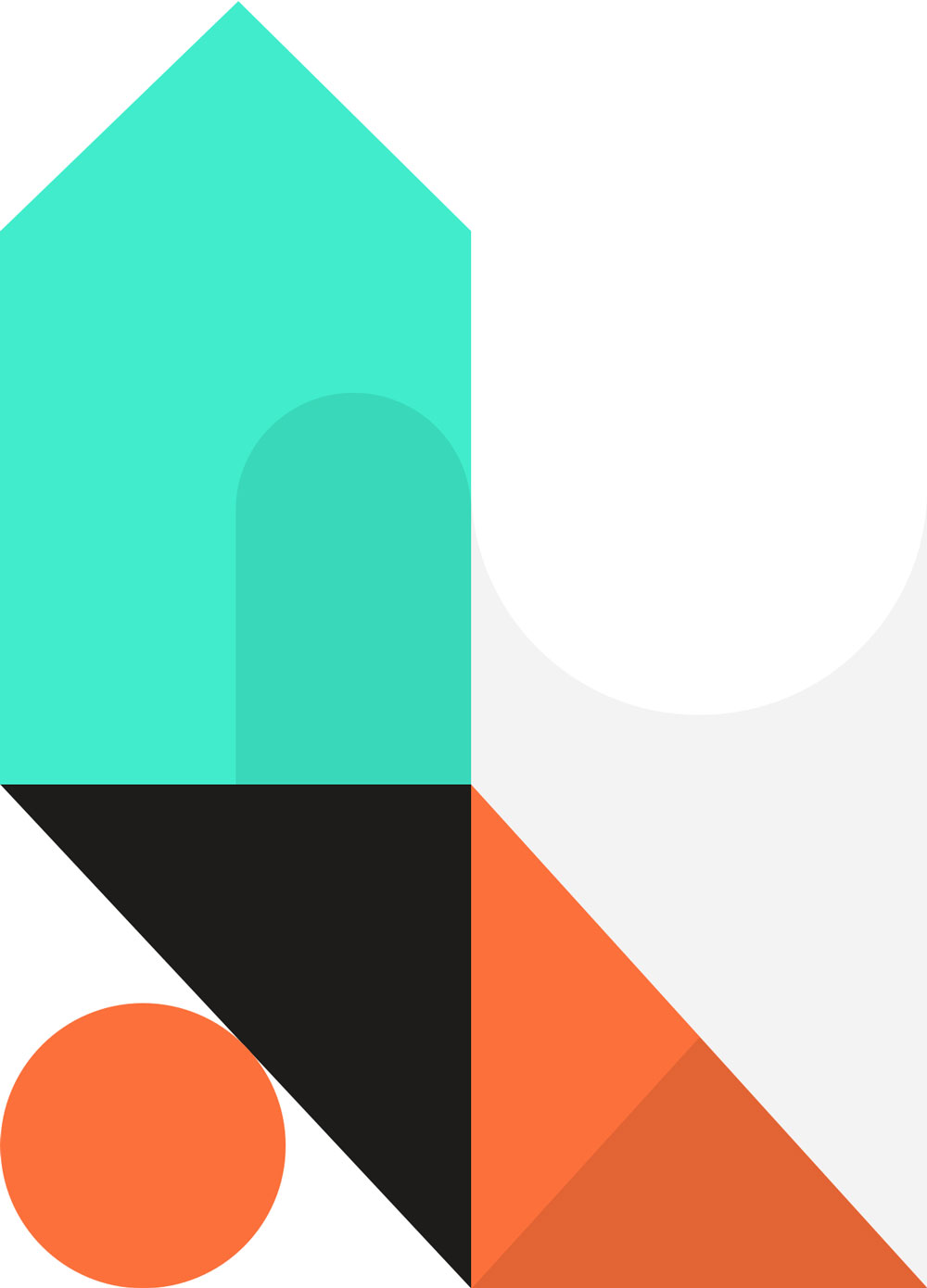 Listing Your Home
When we list your home for sale we take a personal and serious look at your home and its real value. Some of the steps we take toward selling your home include:
Staging your home in a manner that would show potential buyers the best and maximum usage of the home and area.
Assisting you in marketing the property through mediums at our disposal.
Listing homes in the MLS (Multiple Listing Service) and leveraging several other web sites to help potential buyers locate our listings.
Holding open houses to help get the word out about homes we list in order to find potential buyers.
Contacting homeowners in the immediate neighborhood to help inform others.
Notifying local periodicals to assist us in locating military personnel looking for homes.
Networking with other professionals to maximize your property's exposure to buyers.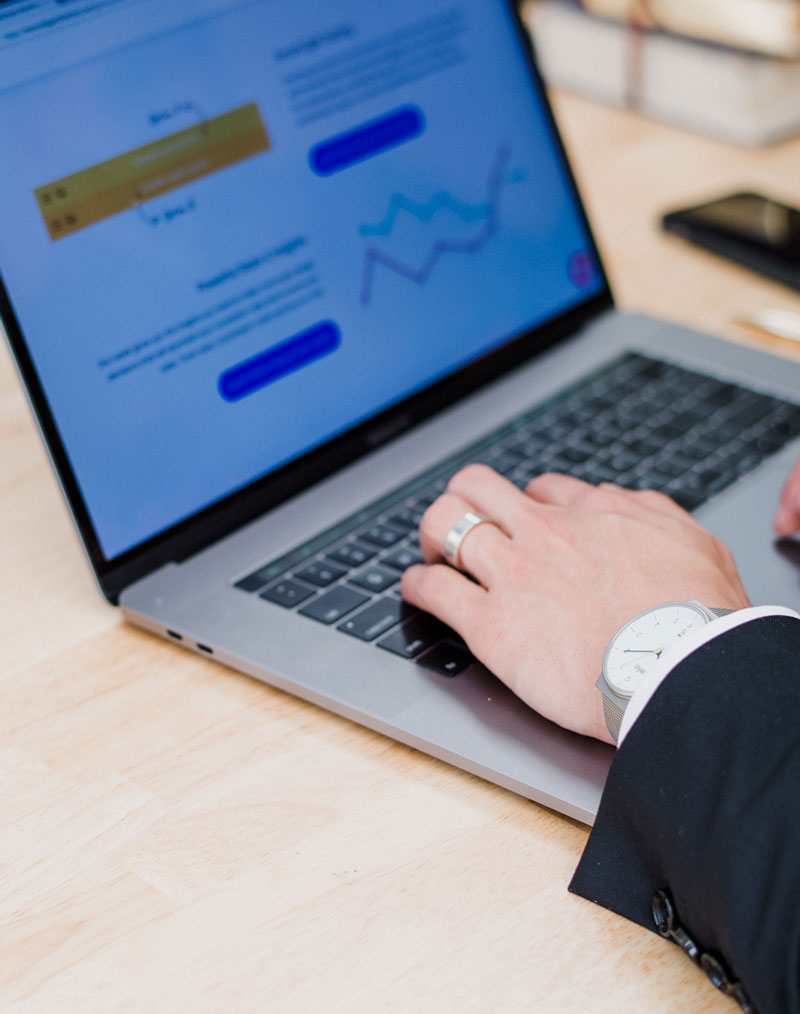 Finding Your Home
Knowing what you are looking for and what you are qualified to buy is one of the hardest parts of assisting a homebuyer. Often a buyer wants to purchase a home beyond their means.
We pride ourselves in putting buyers and homes together, and locating the home of your dreams. We factor in neighborhood schools, recreational facilities, sports, mass transit, as well as neighborhood amenities.
Once a home is located we help homebuyers by:
Negotiating the lowest price.
Providing updates throughout the entire escrow period.
Happily delivering the keys to our buyers at the close of escrow.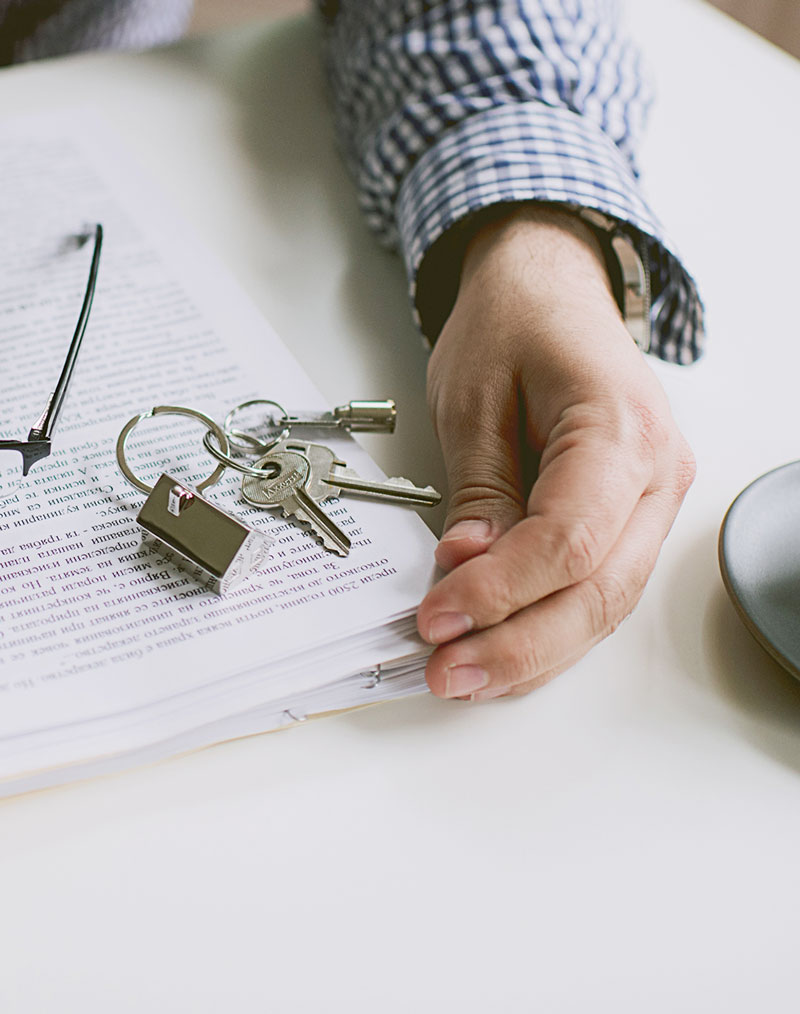 Handling the Sale
Opening the escrow and overseeing the work that is necessary is certainly a specialty of ours. We have over 25 years of experience handling loans and making sure escrows close in a timely manner.