About Us
City Line Mortgage, a mortgage banking corporation, was founded in 1991.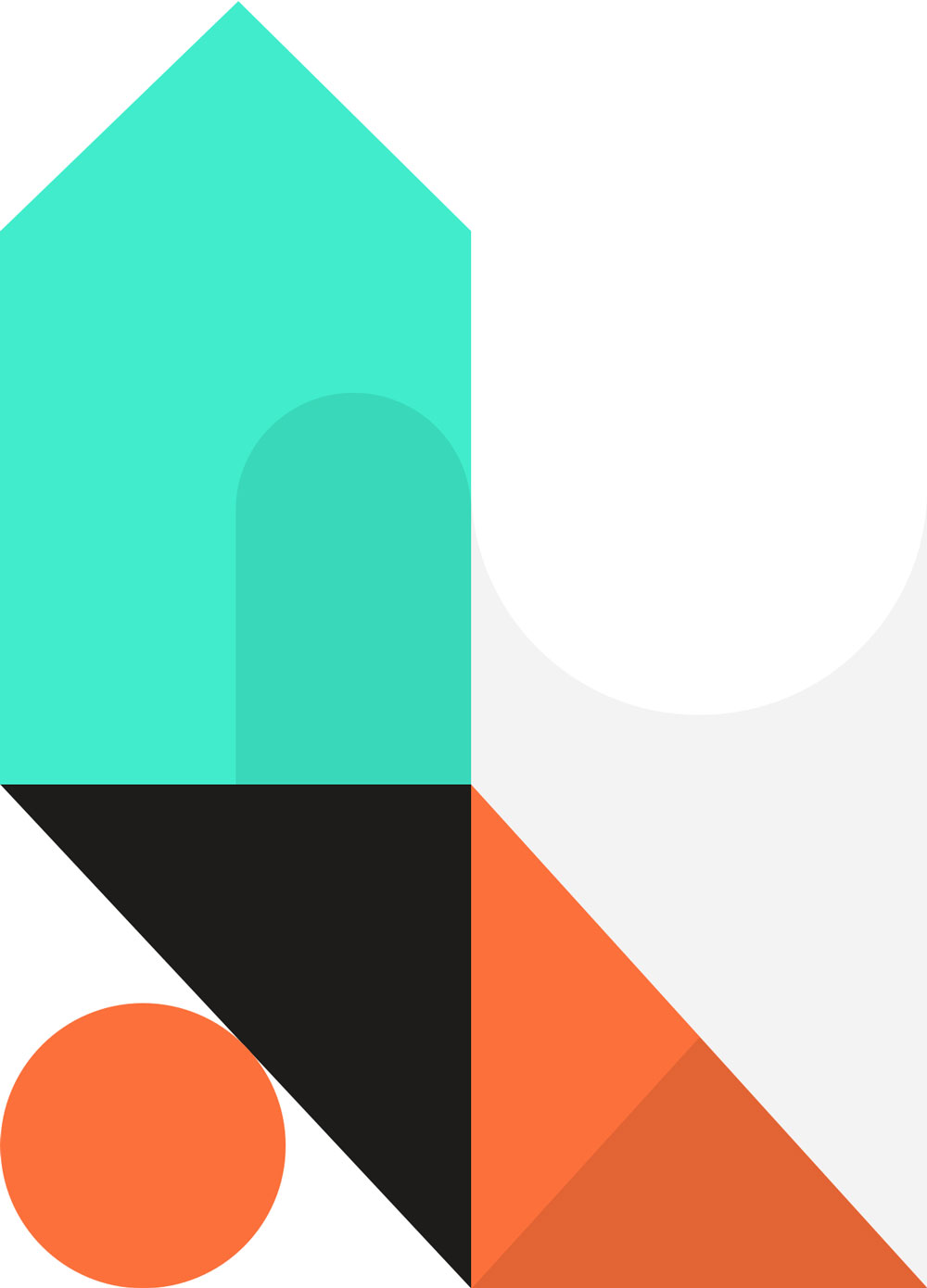 The vast experience of our company dates back to 1967 and includes appraisals, savings and loan association lending, construction lending, FHA and VA lending, escrow services, property management, foreclosure of delinquent properties, eviction, and collection of past due rental property.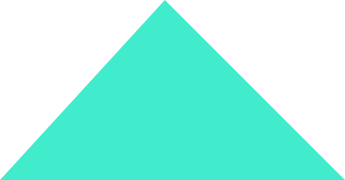 We loan or arrange to lend conventional, FHA, VA & equity lines of credit.
We help buyers find property that fits within their budget.
We list and oversee the selling of property.
We manage over $250,000,000 in rental properties.
Over the past 30+ years, we have treated our customers like family, and not just a business. Our referrals are a large part of our everyday business and we thank our present and past customers for their loyalty.