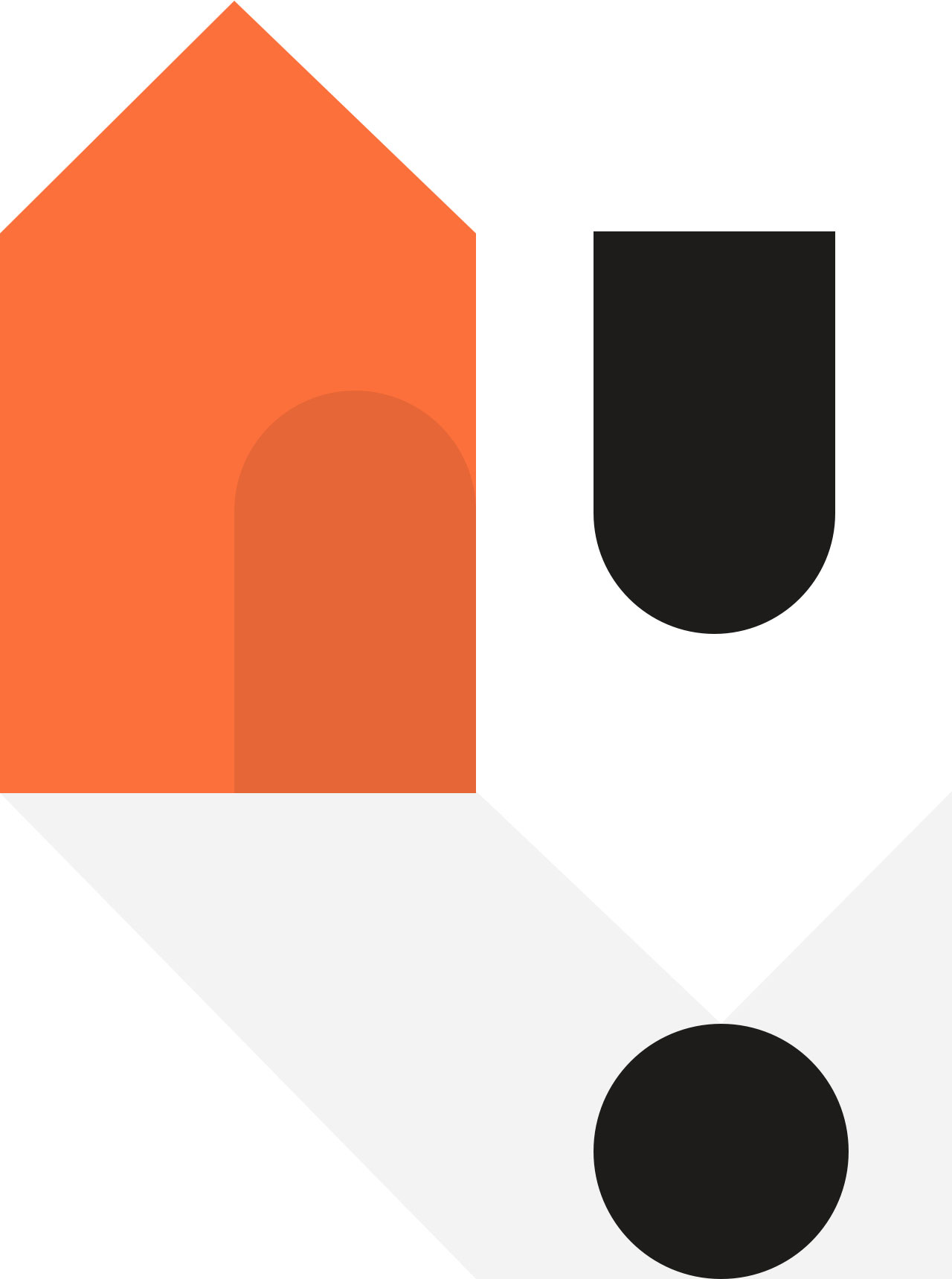 You'll note that we don't post mortgage rates on our site. There's a reason for that. We just don't believe it is forthright, as doing so can seriously mislead a potential borrower. Many lenders quote rates online in order to get you to call, but they fail to tell you that pricing loans is highly complex.
Each borrower's situation is unique. Credit scores , occupancy, loan amounts, impounds, cash-out, note rate, property types, title insurance, appraisal costs, mortgage insurance, escrow costs, and end-investor requirements are just some of the many variables which affect the cost of your loan, and the resulting rate.
Some lenders will try to quickly get a "lowball" rate and payment in front of you, without fully analyzing your situation, which could lead to surprises during the origination process, and could easily cost you more in the long run. Before we ever quote a rate, we try to get a full read on your financial situation. That way there are no surprises or disappointments.
You can rest assured that our depth of experience and access to hundreds of loan programs at the lowest rates available mean that you're just a phone call away from the best rates in the business.
We will assist you by:
Setting up your appointment in our conveniently located office.
Sending one of our counselors to assist you in your home.